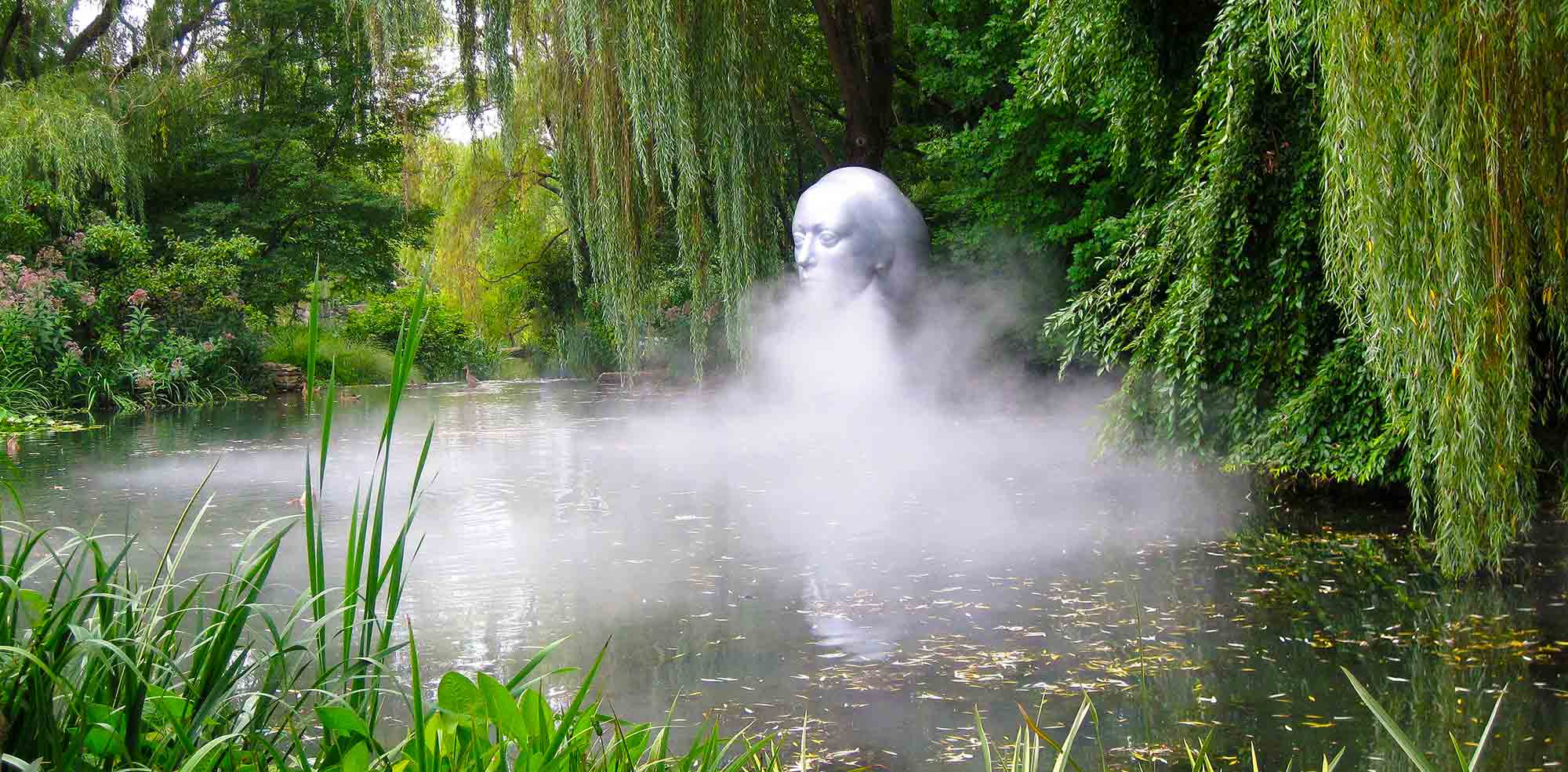 In his Late Show interview with Stephen Colbert, NJ Governor Phil Murphy called Central New Jersey "a mystical kingdom, sort of a Camelot," with his tongue firmly in cheek.
We don't think he was exaggerating!
did you know?
Central New Jersey is where the War of American Independence was saved, thanks to George Washington's daring decision in 1776 to cross the Delaware River to win battles at Trenton and Princeton.
Central New Jersey provided the nation's first Capitol building, as the Continental Congress met at Nassau Hall, now the most famous ivy-draped building on the campus of Princeton University.
Central New Jersey was the first "breadbasket" of America's greatest city, New York, producing corn and wheat, tomatoes, and other crops critical to feeding the "Big Apple."
Central New Jersey is home to the Delaware & Raritan Canal State Park, one of the most stunning historic and recreation assets you'll find anywhere—though we've sort of kept it a secret. The canal was once vital to bringing the bounty of the Garden State to New York. Today, it is a highly accessible recreation area for New Jersey, New York, and Philadelphia.
Central New Jersey's location midway between New York and Philadelphia made it a vital crossroads throughout the US history. It is now the most accessible rural regions for 10 million of city dwellers. Get started with a drive along the Millstone Valley or Delaware River National Scenic Byways.
Folks often think of New York's Hudson Valley for a pastoral getaway weekend surrounded by farms, orchards, and wineries. Certainly, it is a lovely place, if you don't mind driving 2.5 hours to get there from New York. Central New Jersey is 90 minutes closer, and we've got it all.
DiscoverCentralNJ.com is dedicated to telling you the stories of Central New Jersey, and to guiding you when you visit. Browse the wonderful sites and businesses listed on this site. Plan a weekend—or a week! We bet you'll fall in love with our charming villages or parks.
If you do, please drop us a line. We would love to hear all about it!
Sponsors and Places to Visit