places to go in Central New Jersey
it's all about the location
location, location!
For centuries, Central NJ's position midway between New York and Philadelphia was a strategic asset for farming, industry, and in our nation's struggle for independence.
Today, Central New Jersey's farms, wineries, parks, and historic sites are just one small hour away for millions of visitors seeking to relax, reconnect, and rediscover.
farms & orchards
We're not the Garden State for nothing! You might be surprised to see the thousands of acres of preserved and productive central New Jersey farmland, many offering on-farm markets, u-pick opportunities, hayrides, and other family-friendly activities. Come out to Central Jersey and see for yourself!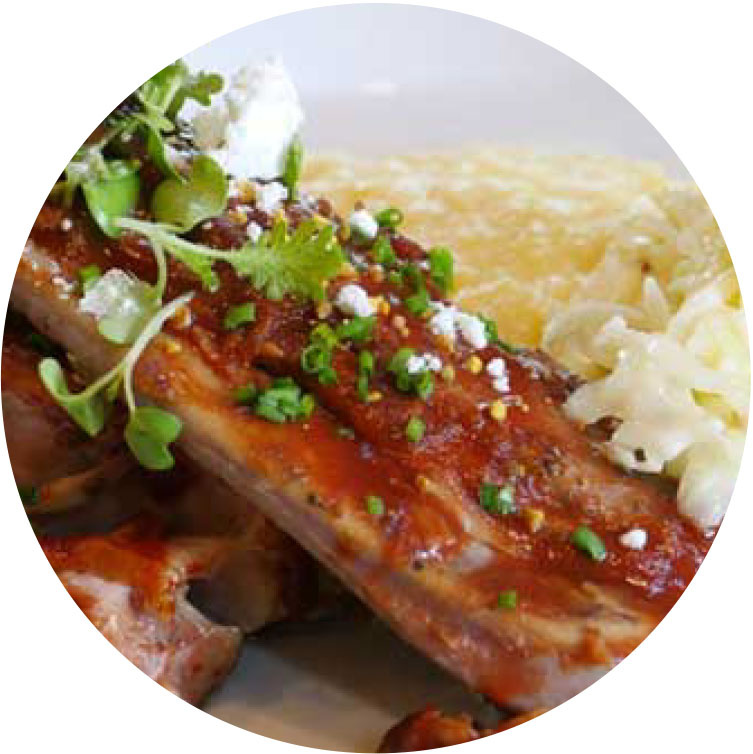 farm-to-table
Rich agricultural tradition and the discerning palates of Central NJ are the perfect recipe for amazing farm-to-table dining experiences. We've got everything from fine European and American-style dining to burgers and ice cream made from local beef and dairy cows. Thrill your palate with healthy, locally grown meals!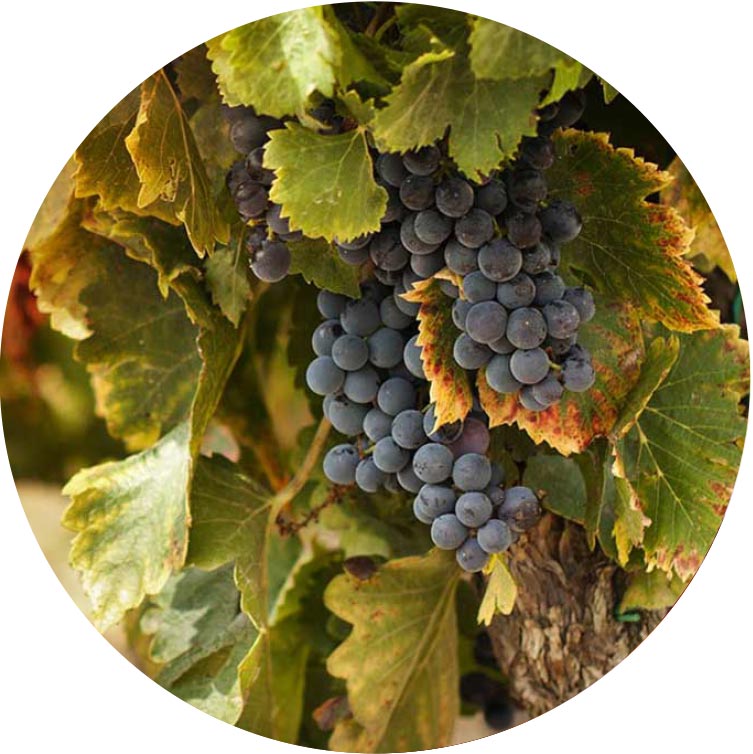 beverage makers
You could spend weeks sampling all the wine, hard ciders, beer, and distilled spirits being made in Central Jersey! But that might be getting carried away. To make it easier for you, we've selected some of the best. Enjoy hand-crafted beverages made on-site with wholesome, local ingredients.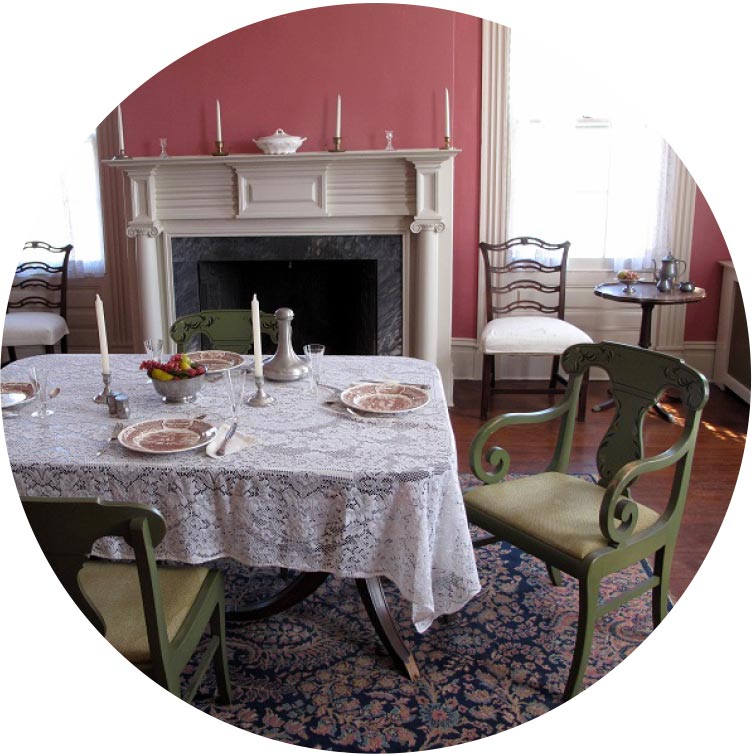 historic sites
Central Jersey has played a central role in American history, from early settlement in colonial times, to the Revolutionary War.  We also were leaders in the agricultural and industrial revolutions, which helps to explain a popular slogan, "Revolutionary New Jersey." Come see for yourself!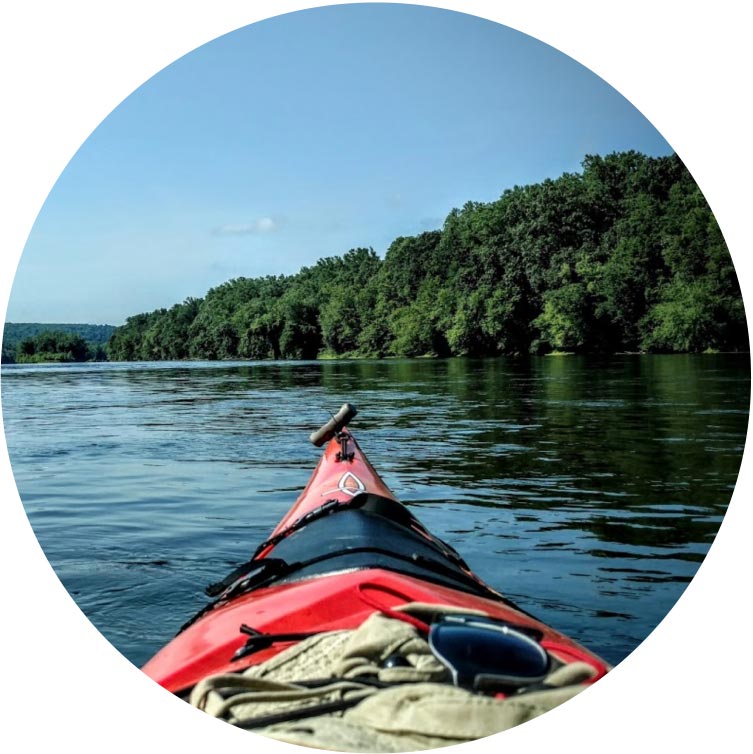 hiking, biking, kayaking
Central Jersey offers some of the best hiking, biking & kayaking you'll find within an hour of New York and Philadelphia. Whether you prefer easy and relaxing or more challenging, you'll love our scenic waterways and trails, and you'll enjoy rewarding yourself afterwards with great food, beverages, and hospitality.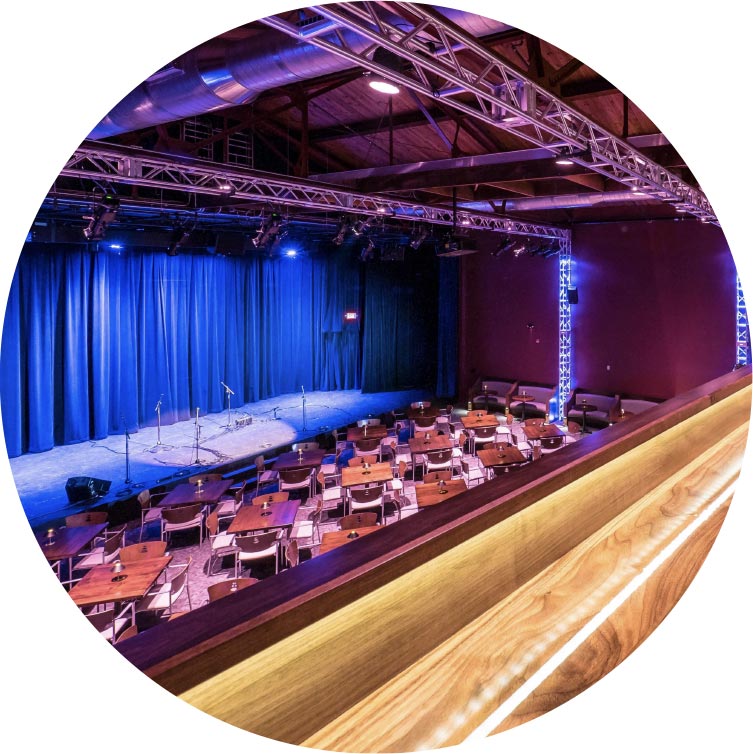 arts & entertainment
Central Jersey is a leader in arts & entertainment, thanks to our educational institutions of Princeton University and Rutgers that attract the best artists, musicians, and theatrical performances. Spend your days enjoying the great outdoors, followed by the stimulating night life of our college towns.
Sponsors and Places to Visit