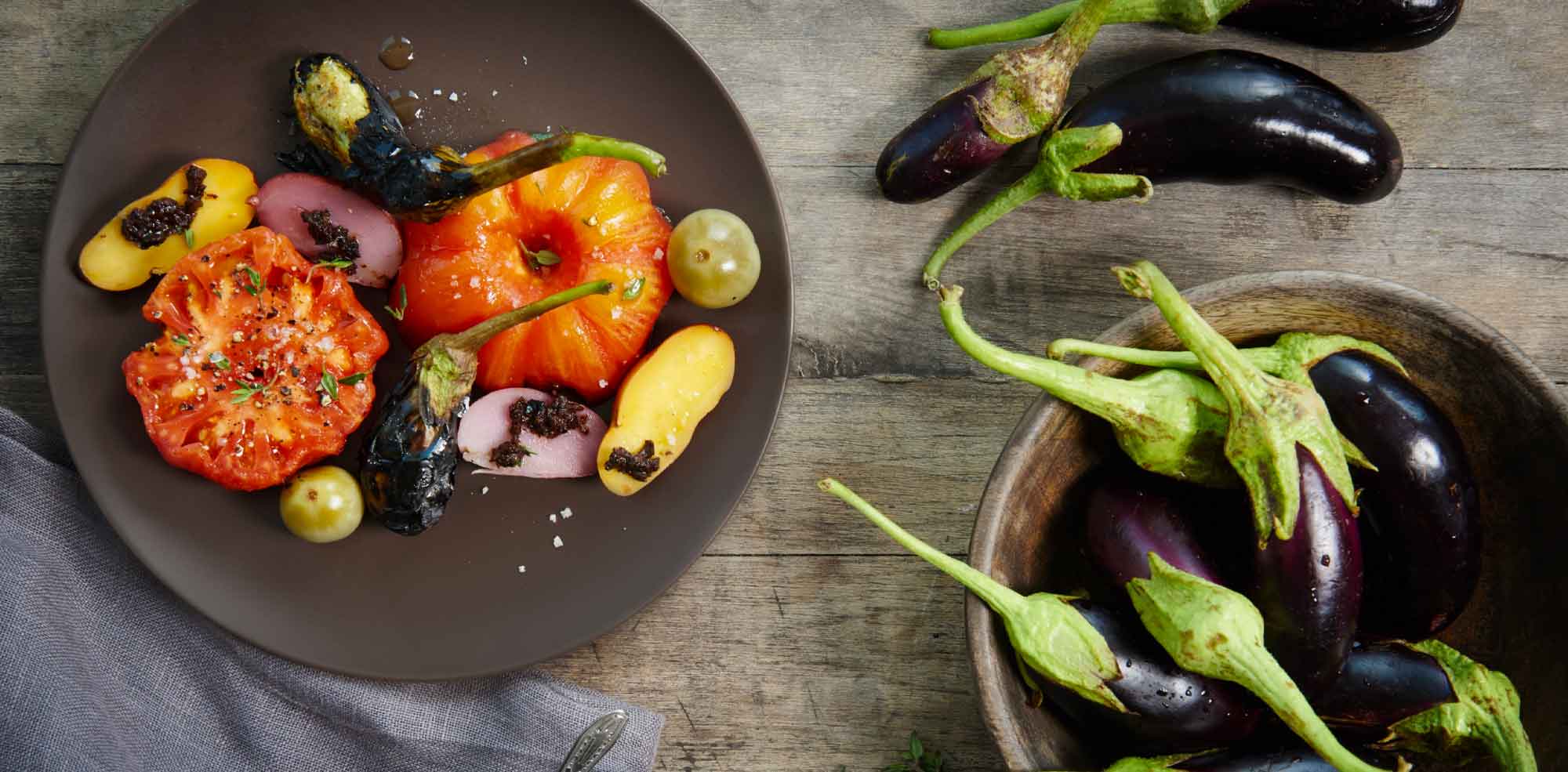 Central jersey is a farm-to-table mecca! The rich agricultural tradition and the discerning palates of central NJ are the perfect recipe for amazing farm-to-table dining experiences. We've got everything from fine European and American-style dining to burgers and ice cream made from local beef and dairy cows. Thrill your palate with healthy, locally grown meals!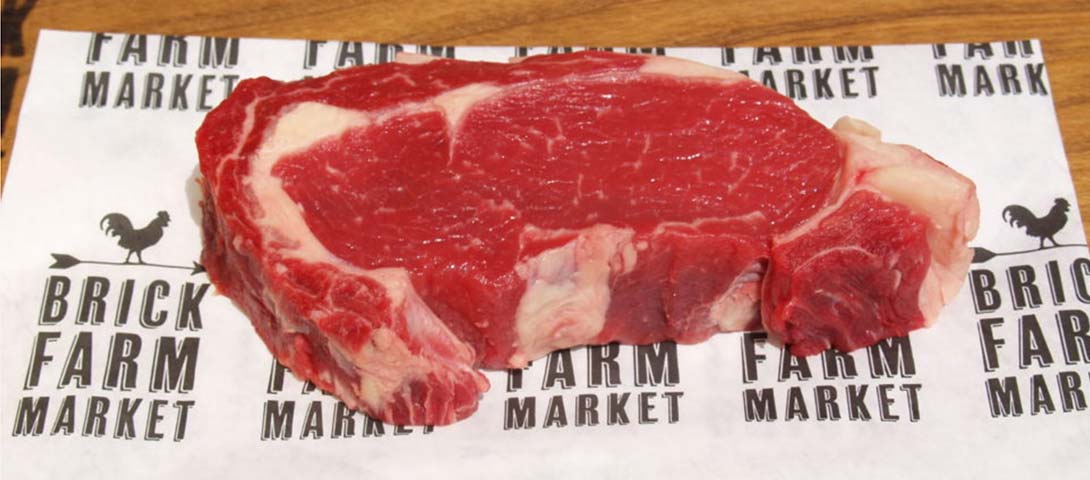 Brick Farm Market
Brick Farm Market is a market and eatery created as the dedicated outlet for nearby Double Brook Farm. Stop in for a casual breakfast or lunch at long family-style tables. You'll enjoy the coffee bar, juice bar, bakery, and prepared food case. Shop at the butcher, charcuterie, or cheese counter; take home local produce and artisanal packaged foods. The market enables farmers to interact with their customers and share with them how the food they are buying is grown, raised or made.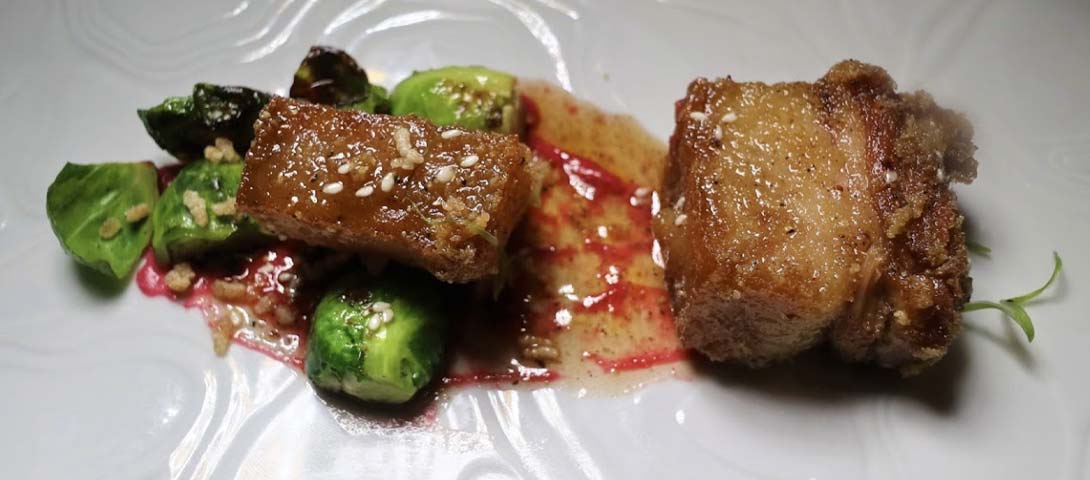 Brick Farm Tavern
Brick Farm Tavern creates pasture-to-table dining in a way few have experienced before. Whether you're coming for cocktails or a special dinner, you will appreciate the importance they place on the local farming and artisan community. On-premises Troon Brewing and Sourland Mountain Spirits round out the experience. With the restaurant perfectly positioned in the center of Double Brook Farm's 800 disparate acres, Brick Farm Tavern is one of the county's truest farm-to-table experiences.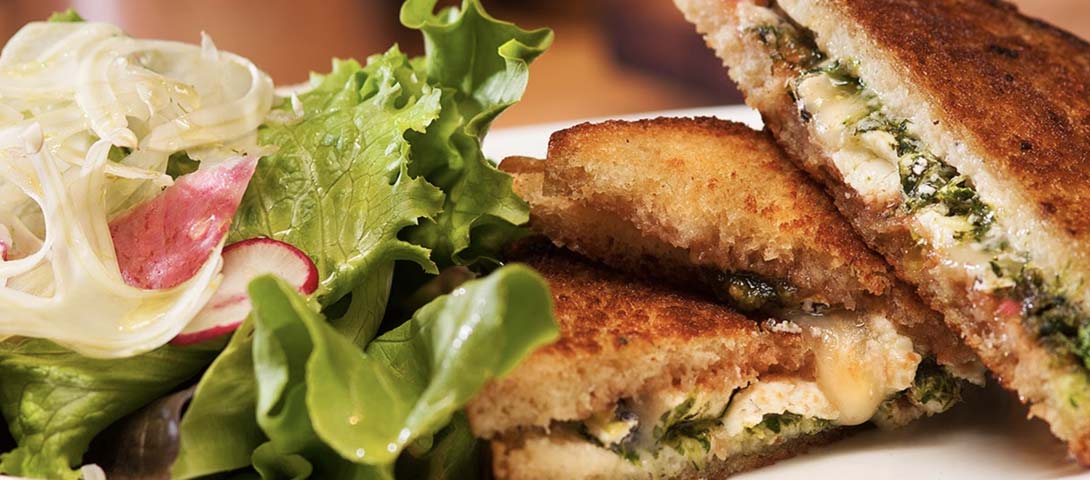 Eno Terra
"Eat Local, Drink Global," is their philosophy, drawing from local farmers, fishermen, grass fed beef and poultry producers and three season harvests from nearby Eno Terra Canal Farm. An enhanced Enoteca style menu complements the farm-to-table, multi-course format. The menu is Italian in sensibility, while the wine list focuses on Italy and the US. Eno Terra is steeped in history, located on the oldest highway in America, King's Highway. The restaurant is in a historic general store dating back to the 1860s.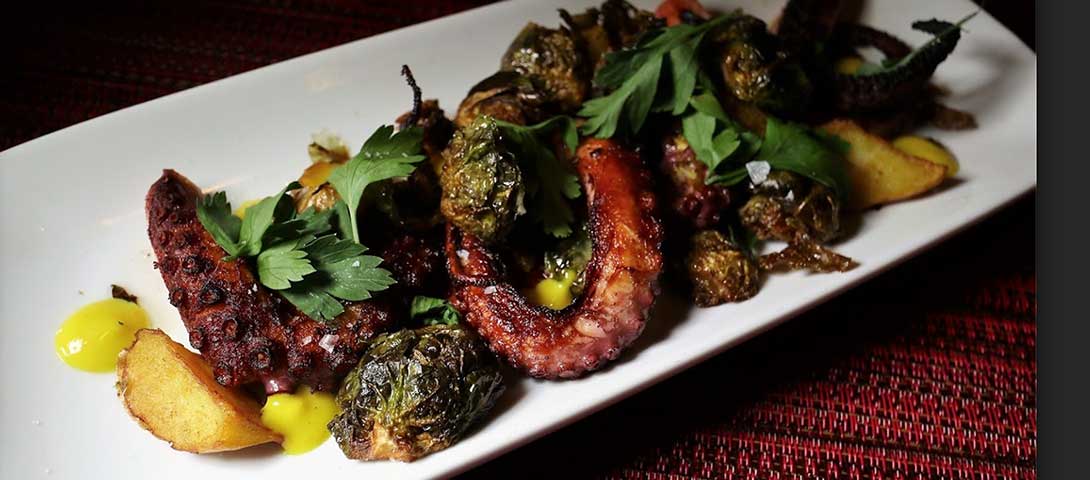 Mediterra
Mediterra taps into the extraordinary cuisine of the nearly two dozen cultures surrounding the Mediterranean, with extra emphasis on Italian and Spanish. The menu pairs locally sourced ingredients with an ever-changing, but always superb, collection of fine and affordable wine. We are totally dedicated to making your every visit to Mediterra as satisfying as possible with what's most important: your comfort, enjoyment and pleasure. Combine your visit to Mediterra with downtown shopping and culture.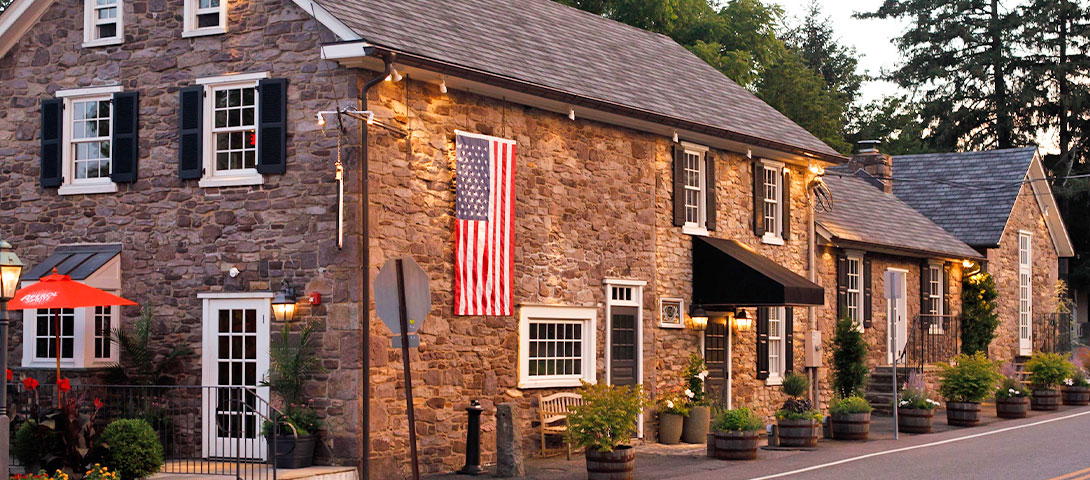 Sergeantsville Inn
601 Rosemont Ringoes Rd, Sergeantsville
Over the years, the Sergeantsville Inn has seen numerous renovations, businesses, and owners, but its resilience and charm have never wavered. The Sergeantsville Inn has served many purposes – from a private residence to a grain and feed store – and has been host to countless people. The Inn changed hands in June of 2022 and new owners Daniel Brunina and Jes Taylor are thrilled to have taken the reins. Daniel, Jes, and the entire team at the Inn are firm believers in the importance of supporting the local food economy and serving high-quality, nutrient-rich, seasonal cuisine.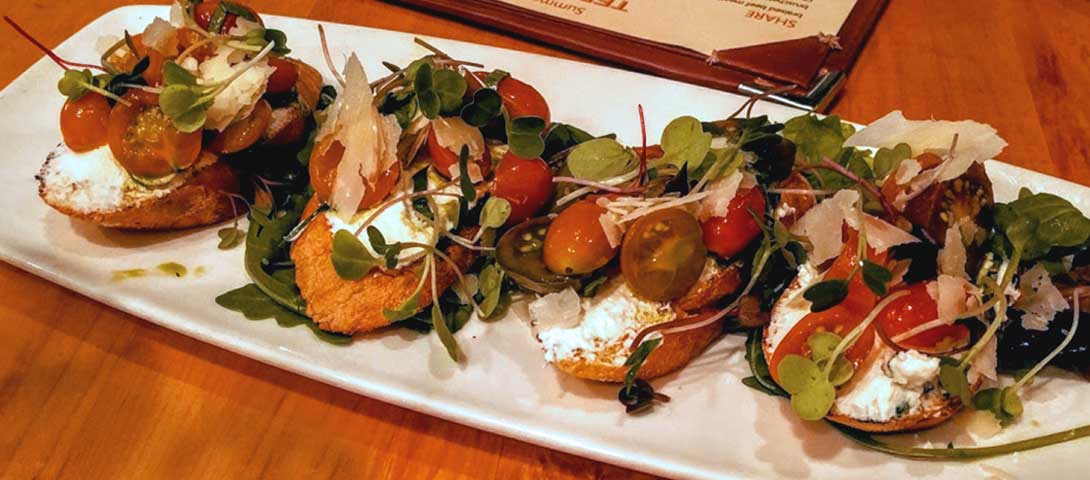 Teresa Caffé
Teresa Caffé and pizzeria is named for the owners' mother, born Teresa Azario in Bergamo, Italy. She taught her sons to find harmony between tradition and innovation. Just as she savors fresh flavors and natural ingredients that speak for themselves, so do does Teresa Caffé. Every detail—from the olive oil to the wine, from the basil to the artwork—is in keeping with her sensibility. Located in the fashionable Palmer Square shopping district.
Sponsors and Places to Visit