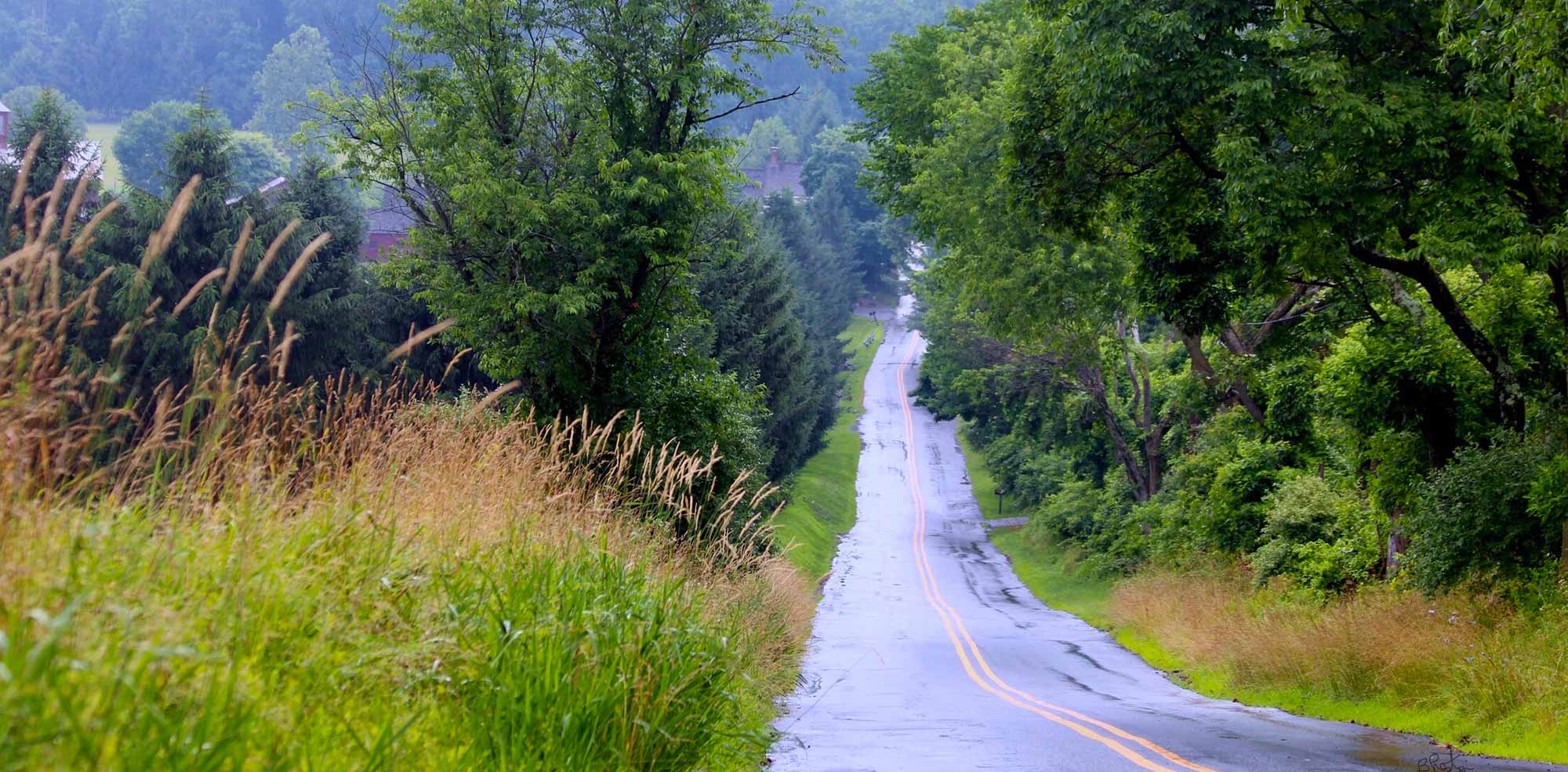 Discover Central NJ is a collaborative initiative of leading farmers, restauranteurs, beverage makers, and business people in the central New Jersey counties of Hunterdon, Mercer, Middlesex, and Somerset. Its leader is Brad Fay, a national marketing expert, historic preservation activist, foodie, craft beverage lover, and former central NJ elected official. His agency, Stepping Stone Strategies, specializes is content marketing—storytelling—on behalf of businesses that build community, solve problems, and advance society.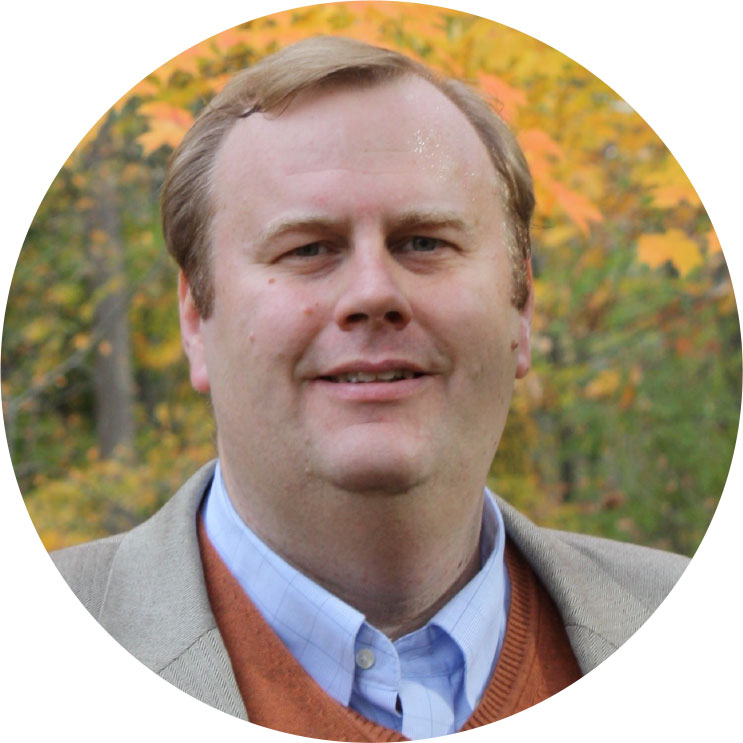 We are pleased to have an impressive group of local business people on an Advisory Board who have helped to shape this new initiative:
Sara Blivaiss, General Manager, Chauncey Conference Center
Jon Cifelli, General Manager, Unionville Vineyards
Jon McConaughy, Owner, Double Brook Farm, Brick Farm Tavern, Brick Farm Market
Raoul Momo, CEO, Momo Restaurant Group
Pam Mount, Owner, Terhune Farms
Caylin Sanders, Owner, Escapemaker.com
Kathy Simon, General Manager, Cherry Grove Farm
Ryck Suydam, Owner, Suydam Farms and President of the NJ Farm Bureau
David Wolin, Owner, Old York Cellars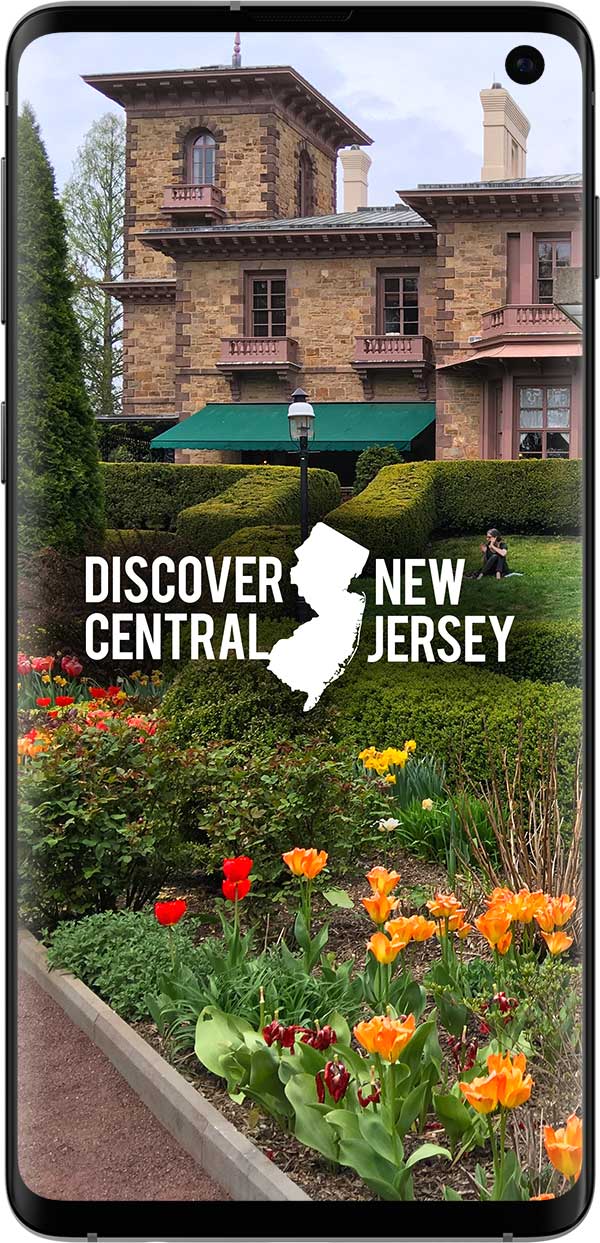 Have your non-profit or business listed on our website!
Do you own or manage a business or non-profit that should be listed on DiscoverCentralNJ.com? We want to hear from you …
Creative Partners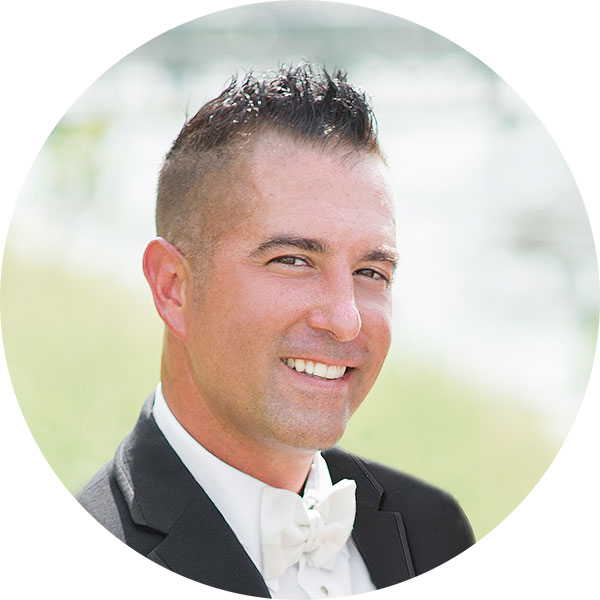 Chris Anderson, Artist/Designer
Principal & Creative Director at Quantum Design Lab, LLC—A full-service design agency located near the Jersey Shore, serving clients large and small across the globe. Chris is devoting his time to helping bring our vision to life. He has lived in Central New Jersey most of his life and is more than happy delivering his experience using web development, branding, graphic design and marketing know-how to boost the Garden State.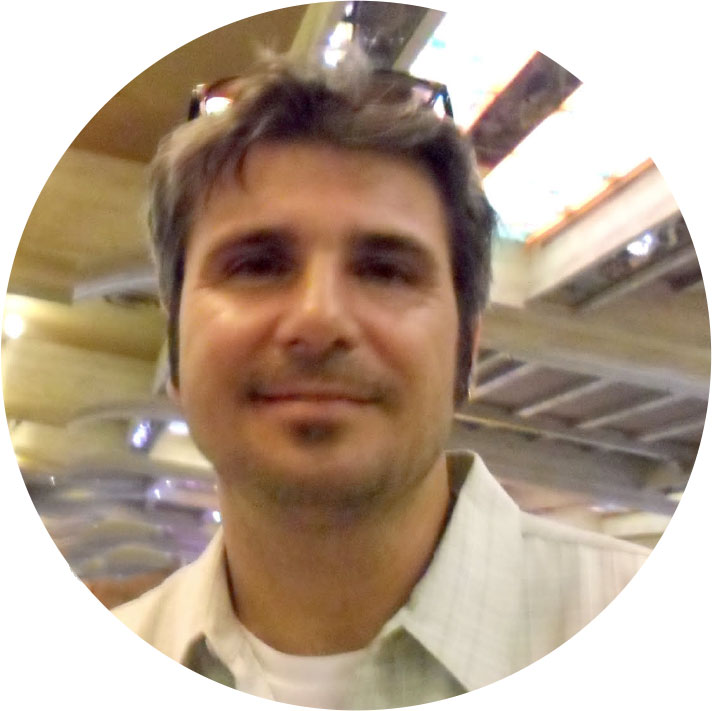 Emery Pajer, Illustrator
A talented illustrator who has been designing maps for a variety of purposes, especially for craft beverage trails around the Northeast. He is an avid home brewer and spends most of his days working at Allegro Winery in eastern Pennsylvania, just across the river from Central Jersey. He obviously loves his craft beverages! We love the map he designed for this website, and for printing and distribution around the region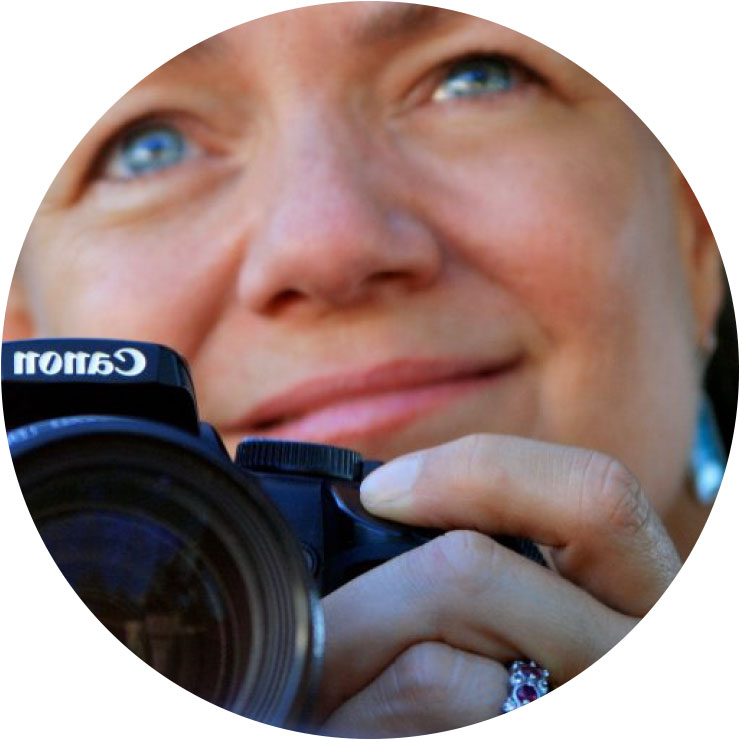 Barbara Preston, Photographer
The editor-in-chief of The Montgomery News, a high-quality community news magazine based in Central New Jersey. Barbara is also is a talented professional photographer specializing in the farms, landscapes, and art community of her region. The most stunning photos on this website are hers!
Tourism Partners
Promoting the assets of Central Jersey is a team sport. We're delighted to be working collaboratively with destination marketing organizations and local chambers of commerce throughout the region. Check out their sites for more ideas for visiting Central NJ.