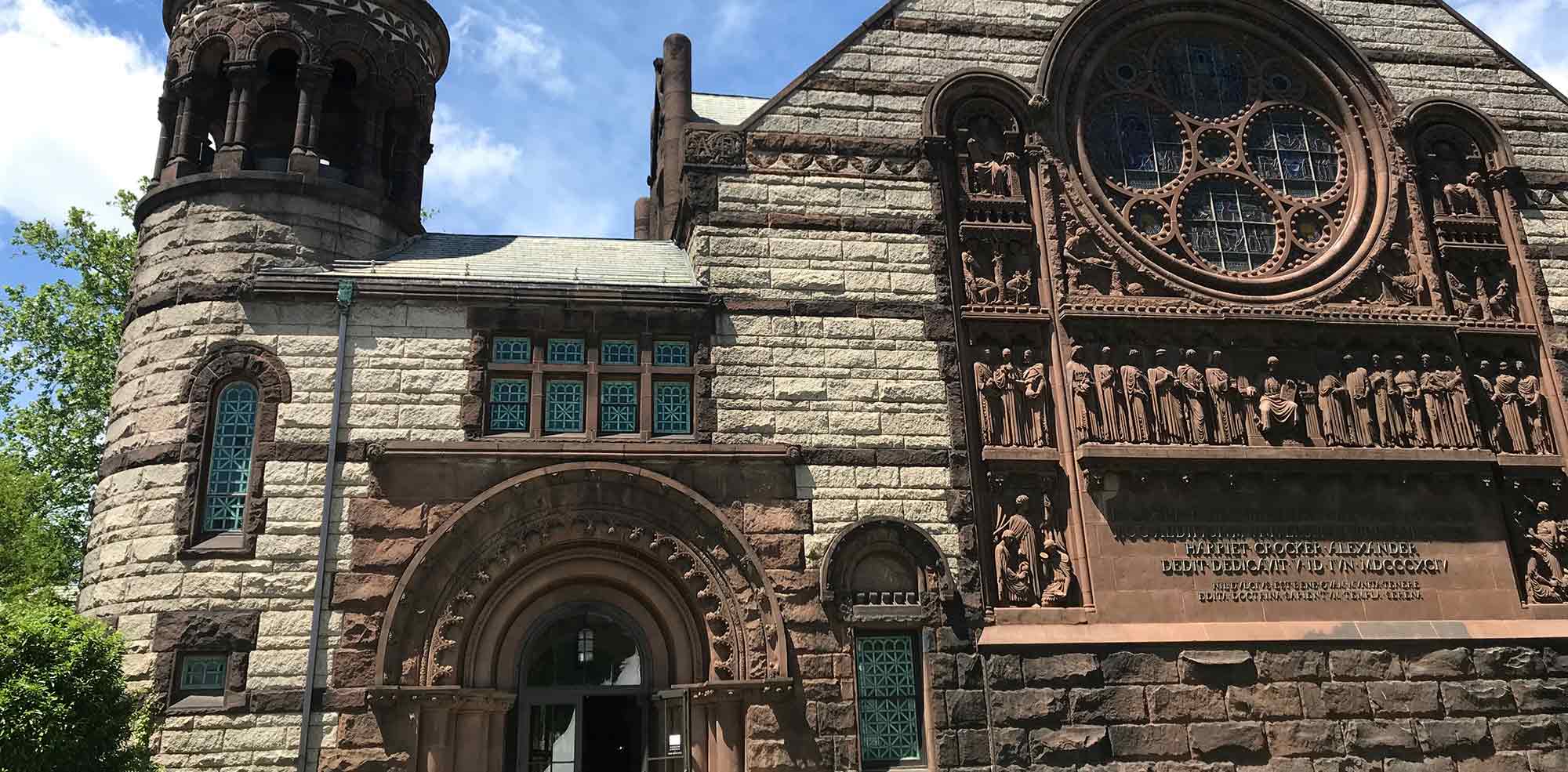 Central Jersey is a leader in arts & entertainment!
Farmstead Arts Center
450 King George Rd, Basking Ridge
Nestled beside the Passaic River on the 40-acre Farmstead Park, they offer art classes, workshops, art exhibits, theater and concerts. Local artists utilize the rooms in the historic house for individual studio space. They offer art exhibits and shows throughout the year. Each themed exhibit is open to the public during gallery hours, which vary. Special performances are held in the English Barn during the warmer months.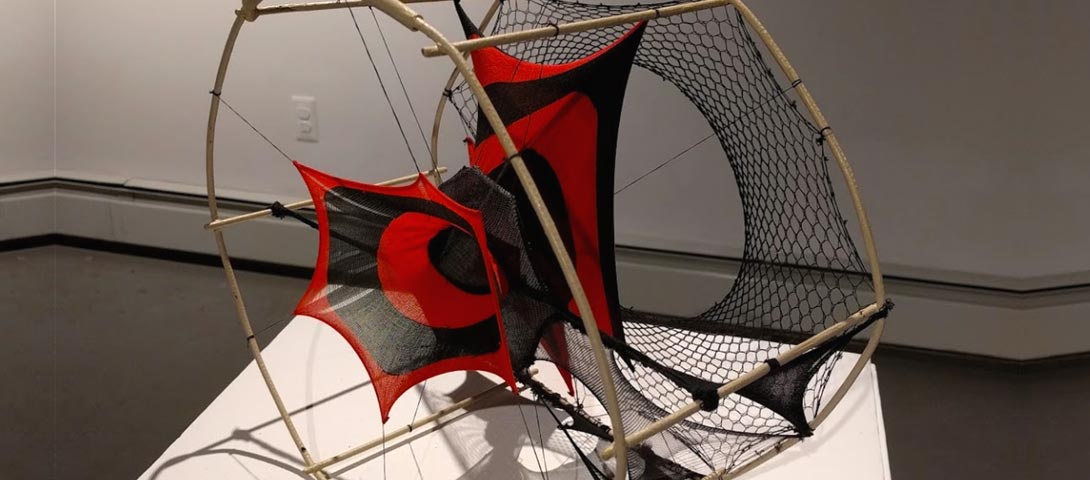 Hunterdon Art Museum
Hunterdon Art Museum, a center for contemporary art, craft and design, focuses on new and innovative work. Founded in 1952 in beautiful Clinton, NJ, the Museum is housed in an 1836 mill that is on the National Historic Register. The Museum presents more than a dozen exhibitions and offers more than 300 studio courses annually. Open from 11–5, Tuesday–Sunday.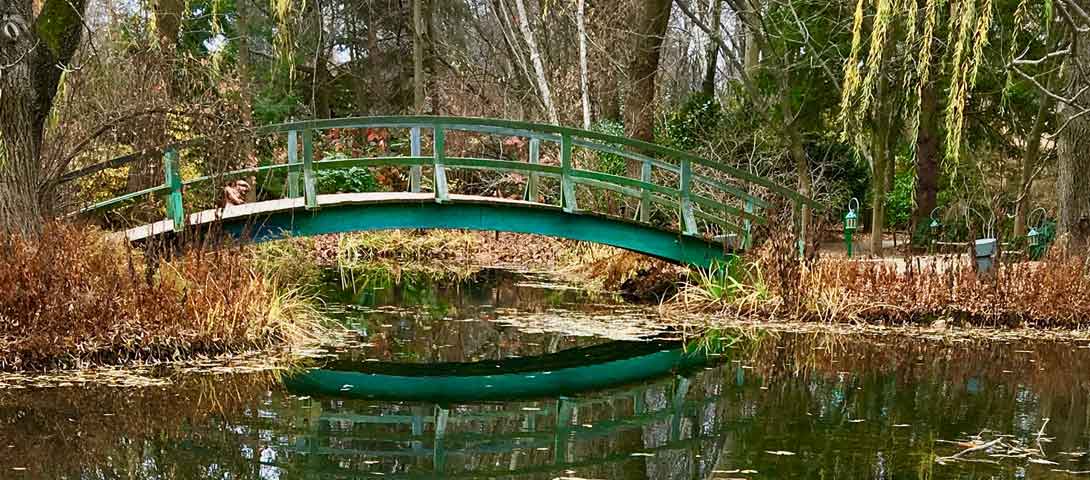 Grounds For Sculpture
80 Sculptors Way, Hamilton Township
Grounds For Sculpture is a spectacular, sprawling private park near Trenton filled with more than 270 contemporary sculptures, unusual landscape features, and quiet places to sit and contemplate. Adults and families will find much to enjoy here, including fabulous foods, particularly in the adjacent RATS restaurant. Admission charged.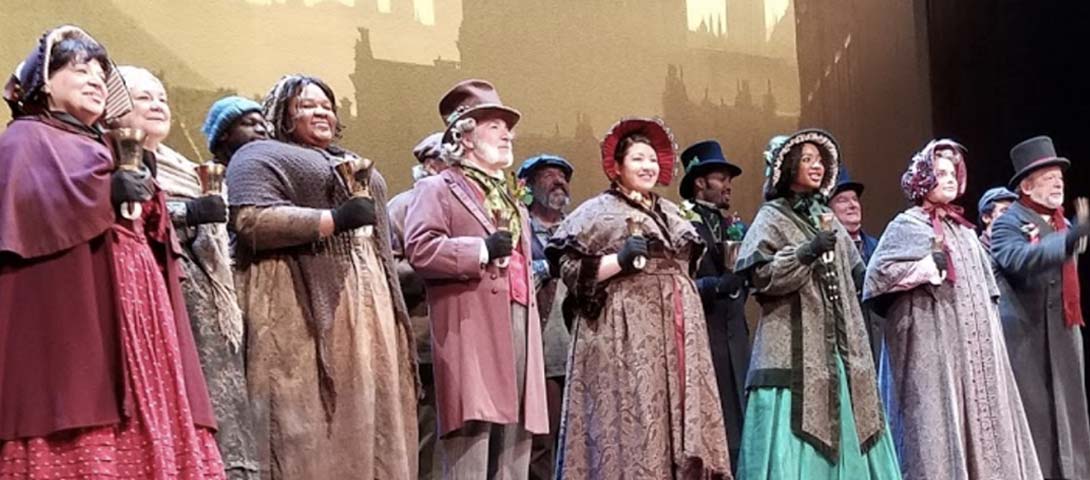 McCarter Theater
McCarter Theater is a highly-regarded regional theater that offers a wide variety of programs, including first-run theater, live music performances of all kinds, and special shows. Located in the heart of Princeton's art district, on the edge of the university campus, you'll want to check the calendar when planning your trip to Central Jersey.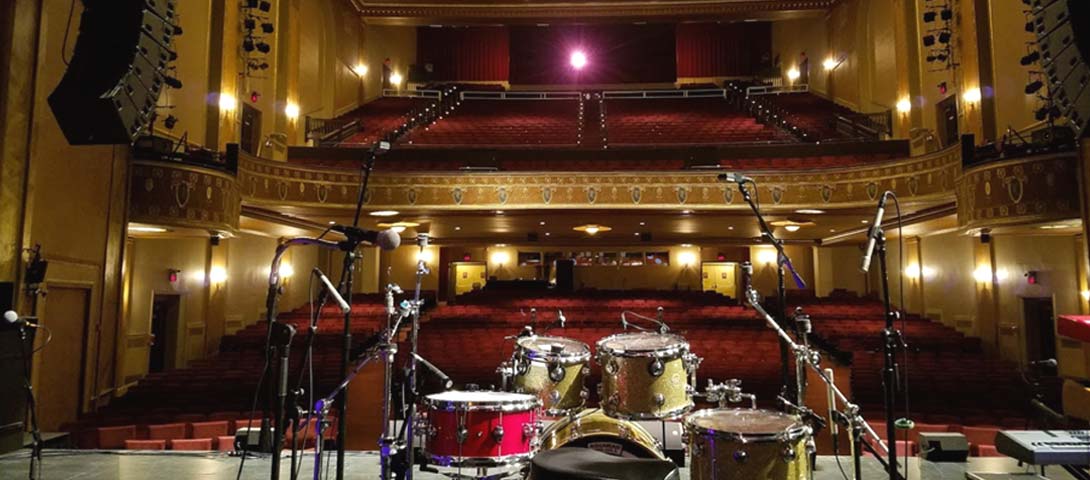 State Theatre New Jersey
15 Livingston Ave, New Brunswick
State Theatre New Jersey is located in New Brunswick, the gateway city to Central Jersey, walkable from the NJ Transit train line and downtown hotels. See a popular or classic concert, musical, play, or stand-up performance as part of your Central Jersey getaway. The venue showcases a wide range of entertainment.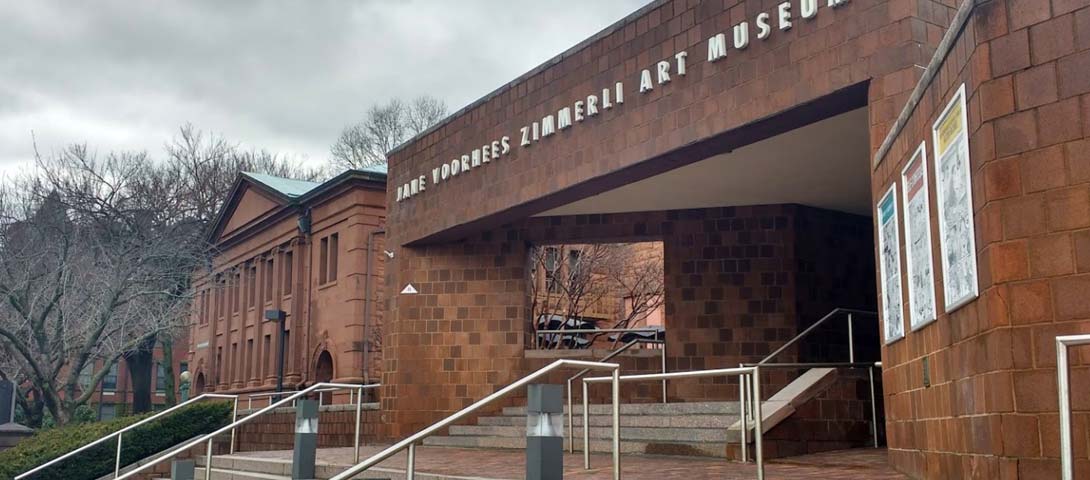 Zimmerli Art Museum
Zimmerli Art Museum is located on the Rutgers University campus in downtown New Brunswick, a gateway city to Central Jersey. The Zimmerli is a teaching museum with diverse collections and special exhibits. The museum's permanent collection contains over 60,000 works in a wide range of media with key strengths in Nineteenth-century French art, particularly prints and rare books; Russian art and Soviet nonconformist art from the Dodge Collection; American art, especially prints.
Sponsors and Places to Visit